Kim Kardashian and Kris Humphries spent a decidedly low-key Fourth of July weekend together away from the bright lights of New York City and the haute hills of Hollywood. Their unusual destination? Humphries's hometown of Minnesota with his family. But, it seems like the fireworks were still flying between the couple, despite their less glitzy surroundings and the presence of the future in-laws.
The NBA pro had his work cut out for him, though, as he tweeted that he was out to convince his future wife, who's generally all glam, all the time, that his state isn't all that lackluster. And, from the latest reports, it turns out Humphries did a pretty decent job.
On Saturday night, Kardashian and Humphries hit up downtown Minneapolis for a romantic date. "They first went to Fusion for dinner and then went to Crave and Seven for drinks," revealed an insider to Hollywood Life. Fusion, Crave and Seven? With such sexy names, any of these hotspots could pass for star-studded Los Angeles venues. Indeed, they're apparently hyper-exclusive and upscale, confirmed the insider (and therefore perfect destinations for Kris Humphries to impress the Keeping Up with the Kardashians star).
Humphries even went above and beyond and rented out Seven's rooftop sky bar for a 100-person soirée that evening. Who said Minneapolis can't get its party on?!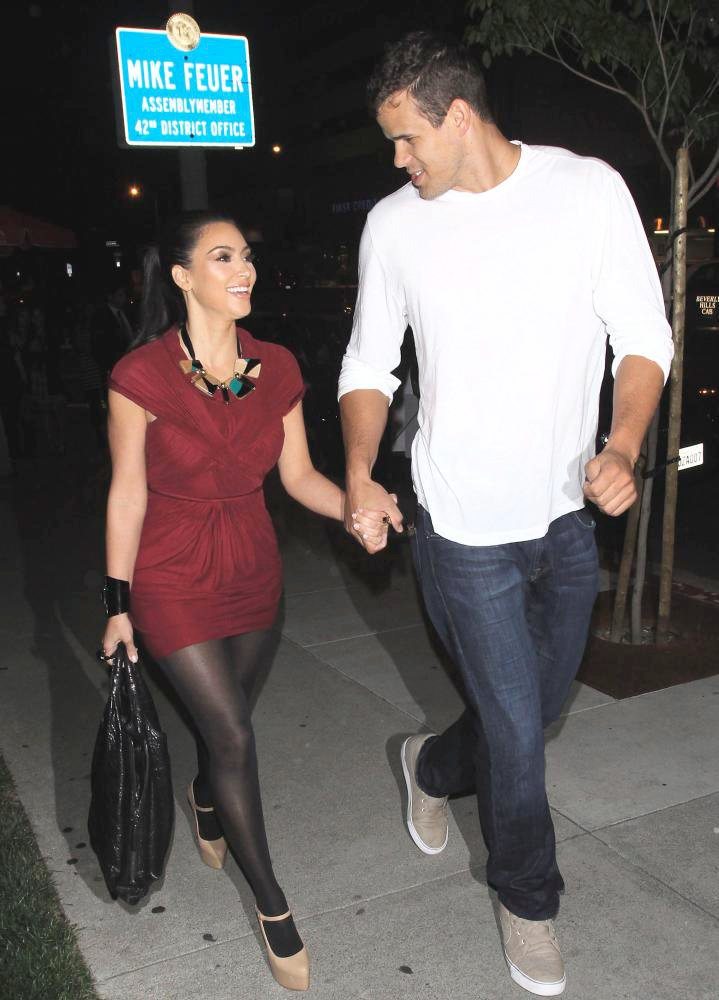 Kim Kardashian and Kris Humphries followed their splashy Saturday night of partying with another sultry Sunday rendezvous--this time a double date at Hazellewood Grill and Tap Room in Tonka Bay.
These restaurants and clubs may be miles away from NYC and L.A., but it seems as if they still pack pretty luxe surroundings. The engaged Kim Kardashian and her sizeable, statement-making engagement ring surely felt right at home in fiancé Kris Humphries's backyard, aka K.K.'s newest posh playground.