Twelve-year-old Taylor Lockhart hasn't been seen since July. This is the first time the missing child's story has been reported upon in the media, but it appears that it may also be too late. The first 48 to 72 hours in a missing child's case are the most vital in finding him or her alive. With it being since July 31 that any contact has been made with this child, the element of suspicion is heavy in this case.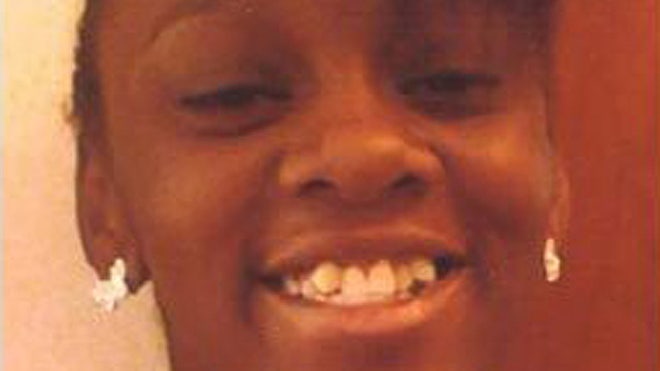 Where is Taylor Lockhart? Is she a voluntarily missing child or a victim of child abduction? At the young age of 12 years old, she's hardly equipped to live on the streets of Chicago on her own, so if she's safe someone is taking care of her in some manner if not victimizing her. What's perplexing is that the missing girl's family hasn't spoken to the media or made any public pleas to find her. They were also unreachable for comment when media sources sought to speak with them about their daughter's disappearance.
It doesn't seem like they're too keen on finding her, and that's a shame. When a family refuses to publicize the disappearance of a 12-year-old girl it's hard to shake the feeling that they may know where she is, and if they don't they're doing a piss-poor job of showing it.
Photo source: Fox News
Crime analyst and profiler Chelsea Hoffman can be found on The Huffington Post, Chelsea Hoffman: Case to Case and many other outlets. Follow @TheRealChelseaH on Twitter or click here to contact Chelsea directly.