Leah Messer-Calvert has been a busy girl on Twitter lately. Between feuding with fans about "special needs" and her actions on Teen Mom 2, there doesn't seem to be a lot of time left in her day. And now, she's taken to Twitter to apologize to fans for all of her latest drama.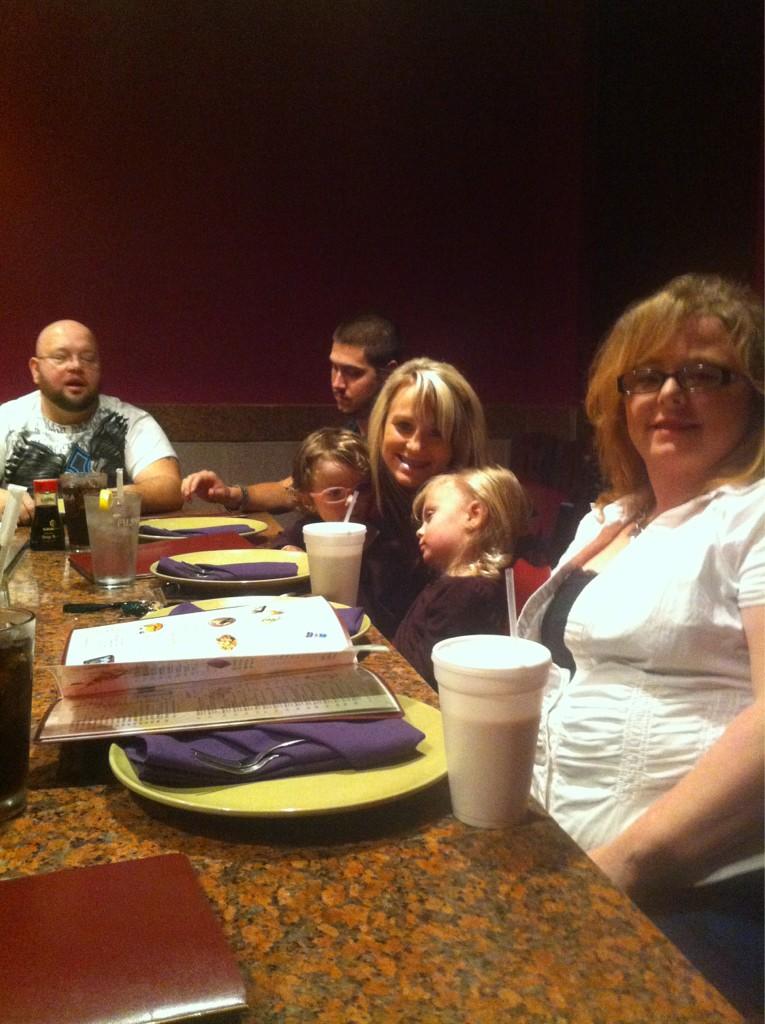 "I'm sorry for blowing everyone's twitter up," Leah tweeted last night after a heated argument with Jeremy's ex. "Im going to go read the letter @Calvert505 hid for me with his hat and sleep tight!" Leah used to ignore the haters and even had said at one point that she doesn't even read her mentions. But clearly, she does now and when there's something that irritates her, she addresses it.
Leah has the right to handle her critics any way she wants but lately it has been a bit much and some fans have even unfollowed her because of it. One fan wrote, "I gave following you again a shot..too much drama for my feed..will try again another day #drama #nothanks."
Photo Credit: Twitter